Querétaro: the world's first 'Blue Heart City' As an international symbol to promote the rights of human trafficking victims, the Blue Heart encourages officials, civil society and members of the public across the globe to take a stand against what is a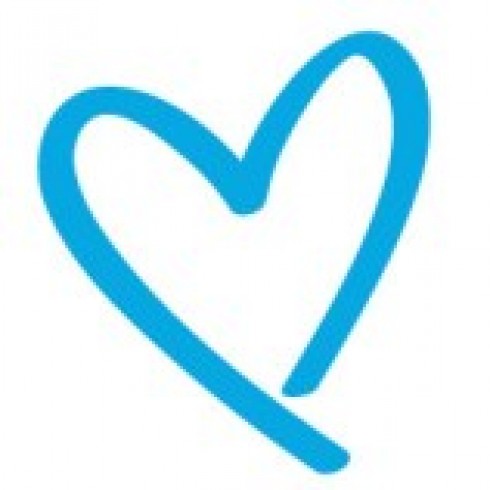 Dettagli della notizia
In a move aimed at bolstering national efforts to combat and prevent human trafficking, Mexico became the first country in the world to adopt the UNODC-led Blue Heart Campaign against Human Trafficking in April 2010. As an international symbol to promote the rights of human trafficking victims, the Blue Heart encourages officials, civil society and members of the public across the globe to take a stand against what is a form of modern-day slavery.
Last month, the city of Querétaro became the world's first municipality to join the Blue Heart Campaign. Following the national success of the localized Campaña Corazón Azul contra la Trata de Personas, this city-wide adoption symbolizes Querétaro's stance against human trafficking.
The "" Pacto del Corazón Azul"" (""Blue Heart Pact"") was signed in late August by the Mayor of Querétaro, Francisco Dominguez Servién, who outlined the municipality's forthcoming awareness-raising work. Covering a range of activities, from cultural and educational outreach to artistic and sports events, the Pact will help to highlight the dangers of human trafficking among all sectors of the city. The local-level launch of the Pact, attended by politicians and representatives of the private sector, civil society, academia and the arts, is a significant step forward in establishing a coordinated response to the crime of human trafficking.
""In Querétaro city we have raised our voices to join this cause of all the people of Querétaro, of Mexico and the world,"" said Mr. Servién, who received a commemorative plate recognizing the status of the world's first Blue Heart City from Mr. Felipe De La Torre, UNODC expert on human trafficking in Mexico. The Deputy Minister of the Interior, Felipe de Jesús Zamora Castro, also congratulated the municipality for taking the lead in the combating of human trafficking.
Various parts of the city - from the Arch of Querétaro to the central gardens - were illuminated in blue and a series of concerts was organized to raise awareness of the local adoption of the Blue Heart Campaign. Symbolic of the tragic exploitation of children in human trafficking, a group of singers from a local orphanage formed part of the city's choir.
With civic participation at the core of the Campaign, a series of Blue Heart stands were established around the city to encourage citizens to become more aware of the dangers and signs of human trafficking.
With more than 1,500 participants in the inauguration events, many of them holding blue balloons and wearing the Blue Heart logo, the city of Querétaro is a leading example of the ever-growing anti-trafficking movement and a symbol of non-tolerance of human exploitation.