Pneumatic test scandal: writer admits fraud. Nokian admits to having produced tires. Rigged with pneumatic tests of Nokian, the auto industry suffers a further blow.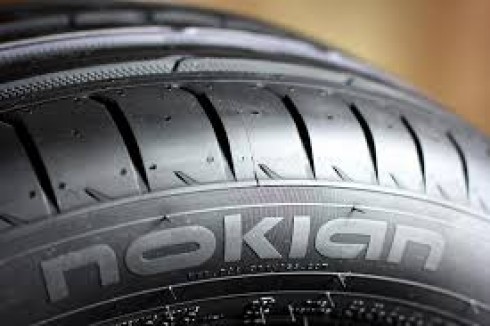 Dettagli della notizia
The Finns have a reputation of being more attentive to standards and quality of what they produce, the Italians have more imagination, sometimes even circumvent the rules. But cases like those of "Nokian Tyres", which had to admit that they have rigged tire tests for years and providing them with the specialized press and now threatens big. Hasn't spoken in Italy, but in Finland has been reported as the biggest stumbling block to the local car industry. According to the Finnish business daily Kauppalehti, "Nokian Tyres" provided at magazines specially produced items, with the aim of improving the results of the tests. And what's worse is that, according to the newspaper, this happened from 2005 onwards. Kauppalehti cites some internal email Nokian in support of the allegations. For example, the paper argues that Nokian has produced moulds modified for testing, sometimes very quickly. Of course, this is impossible to achieve if not involving a much larger number of people than those that are normally involved in the Organization of a test. However, the claims of Kauppalehti raise some concerns. The molds are very expensive, probably too because they are made specifically for a test. Also, if you really were made of something like this, it would require different moulds to exalt the different characteristics required from each test. And finally, the magazine have often stated not to limit yourself to test the trains provided by manufacturers, but buying a tire retail sample in order to avoid this type of behavior. In any case, whether the allegations are true or false, the reputation of the automotive companies are going to peak.A few months from the scandal Volkswagen, this news is likely to have consequences for the Finnish company and for the price of its shares. In the light of what we know from the media, John Davis, President of "rights", calls on the Italian authorities, in particular the Ministry of transport, to order an investigation to ascertain violations of Italian and European rules on the part of the tyre manufacturer Nokian Tyres.