Dieselgate scandal: the Mercedes engines in the sights of Washington. Launched legal action in the United States. The scandal has already affected Volkswagen and other industries.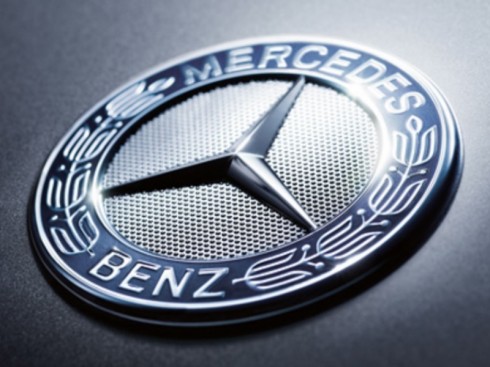 Dettagli della notizia
The Germany awoke this morning suddenly with another nightmare weblog dieselgate. To sound the alarm sounding so annoying is the authorities ' national team who opened a preliminary investigation on pollutant emissions from motor vehicles of Mercedes-Benz equipped with BlueTEC Clean Diesel technology. "We contacted Mercedes and required test results of diesel engines in the United States," said Monday the Agency spokeswoman Julia Valentine, (EPA), confirming statements made earlier by Christopher Gründler, responsible for the quality of the air inside the Agency itself, the Handelsblatt. This request follows a court case filed in mid-February against Daimler subsidiary in a court in Illinois, added the spokesman. The complainant, represented by the law firm of Hagens Berman, which specialises in defence of consumers likely to be harmed, has accused Mercedes-Benz have designed a specific device to ignore U.S. pollution standards when temperatures are about 50 degrees Fahrenheit (10 degrees Celsius). According to the complaint Mercedes-Benz would present the vehicles concerned by cutting emissions "up to 30% below limits set by environmental standards and resulting in good standing. A spokesman for the German automaker, highlights John D'Agata, President of "rights", dismisses the charges with great determination. The emission values respect the limits of the law. Therefore the allegations are clearly false and unfounded. A dozen models are in the spotlight of the complaint and the investigation of the EPA.